Howdy, Sports Lovers!
Sign Up to receive our Latest Articles
About Us
We are a bunch of hobbyists who play all of these sports and review them on Honest Players' official website and Youtube. We also help people choose between products to make their sports equipment purchase experience fruitful and easier.
We don't call ourselves professionals, but we are experts in the following sports and related equipment.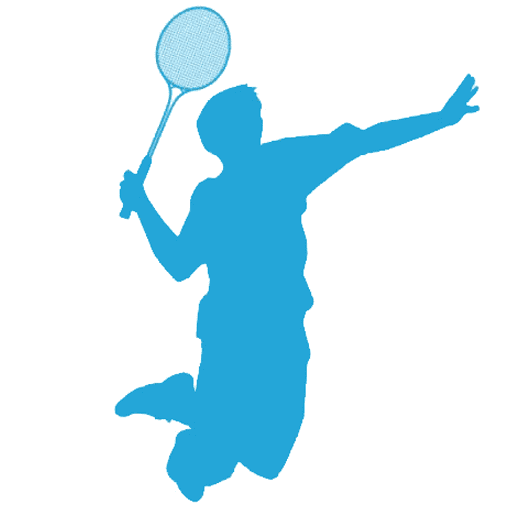 Stay Connected with Honest Players!
Join our email list to receive the latest articles directly in your inbox